Welcome to Shell Bay Sailing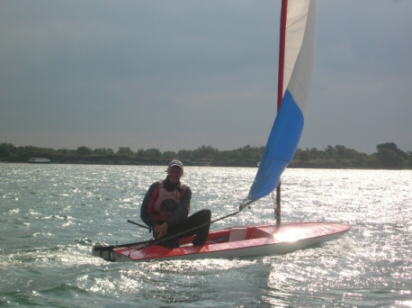 Learn to sail in the beautiful, protected waters of Poole harbour
We are a small, friendly, sailing school, situated on the Studland peninsula, at the entrance to Poole harbour, close to the southern side of the Sandbanks ferry.
Shell Bay Sailing holds a licence to operate from the Adventurous Activities Licensing Service and is an RYA recognised training centre.
We offer:
A range of courses and sailing opportunities for ages of 8 years and upwards,
Hire of dinghies to those who are suitably experienced,
Daily opening from April to September.

There are two spaces left on an adult Level 2 Basic Skills course on Saturday and Sunday 1st and 2nd August.
Also we have half day adult sessions running on 28th July and 4th August.
Please contact us for further details.
Location
We have direct access to the quiet and protected waters of Poole harbour. When afloat you will enjoy a beautiful sailing area bounded by the unspoilt shores and islands of the harbour, well away from the busy waterways.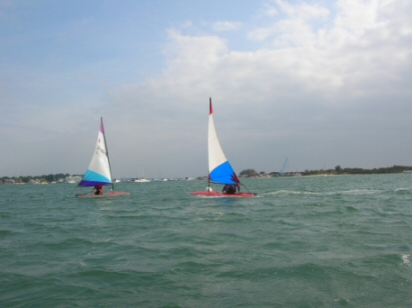 Two Topper sailors enjoying the day